Products You May Like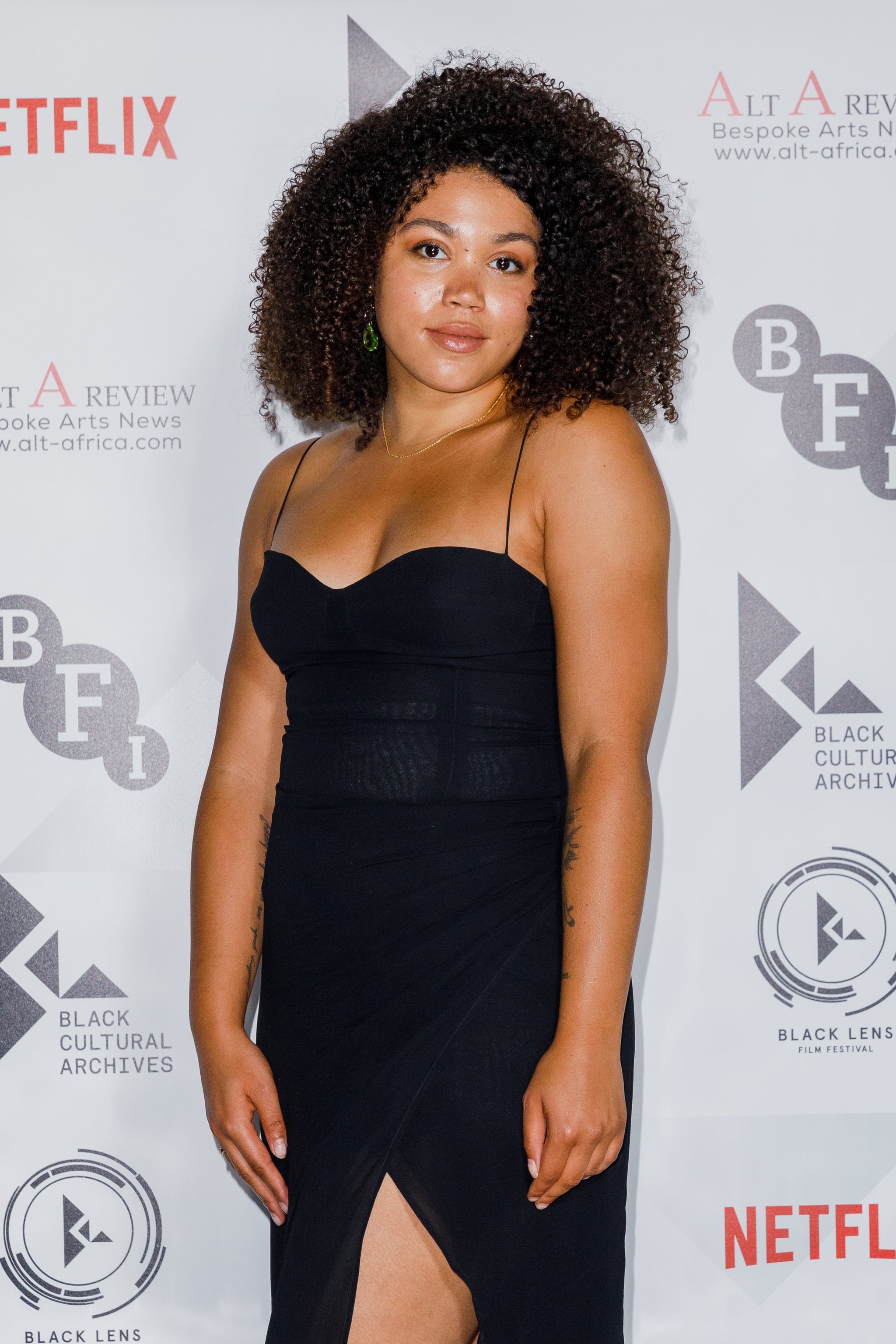 Ruby Barker is speaking candidly about her mental health journey on the heels of Mental Health Awareness Week in the UK. While coping with and talking about these topics is no easy task, the "Bridgerton" actor shared insight into her recovery in an inspiring, vulnerable video posted to her Instagram on May 25. The British actor, who plays Marina Thompson in the Netflix series, revealed she'd been battling with her mental health since the show and was currently receiving treatment after being hospitalized. "I am better," she said as she began her video, adding that she was in the hospital, but going to get discharged soon.
"If you are struggling, please do yourself a favor. Take a break, stop being so hard on yourself."
"I just want to be honest with everybody, I have been struggling," Barker said in her video. She continued, "I'm gonna take a little bit of a break from myself and I want to encourage others, if you are struggling, please do yourself a favor. Take a break, stop being so hard on yourself. People used to always tell me not to be so hard on myself, and I never really, really knew what that meant."
Barker continued to encourage the change in dialogue around mental health, sharing she had previously been "rage-filled, frustrated, angry" from intergenerational trauma, but had sought help, and now was able to face her diagnosis and open up about what she'd been going through.
"I'm at a point where I have a diagnosis, and I will talk to you about that at another time," Barker said. "But I have a diagnosis, and I am relinquishing myself and forgiving myself and drawing a line in the sand. I can't carry on the way that I've been carrying on. I need to change. So, that's what I'm trying to do."
Barker also thanked her friends, mentors, and fans for their love and support, as well as Netflix, Shondaland, and "Bridgerton" executive producer Shonda Rhimes "for giving me an opportunity and saving me." "You are all holding me up and holding me together," she said. The actor continued, "I want to thank everybody that has helped me have a job, work, have a purpose, have a reason, make me feel like I matter. Thank you. I cannot wait to fulfill all of my engagements and to have a good career and a good life. Because I do not want my diagnosis to be a self-fulfilling prophecy."
She ended the video singing a few uplifting lines from Australian artist Sexton's "Waiting On a Better Day." Watch Barker's video in full on her Instagram.