Products You May Like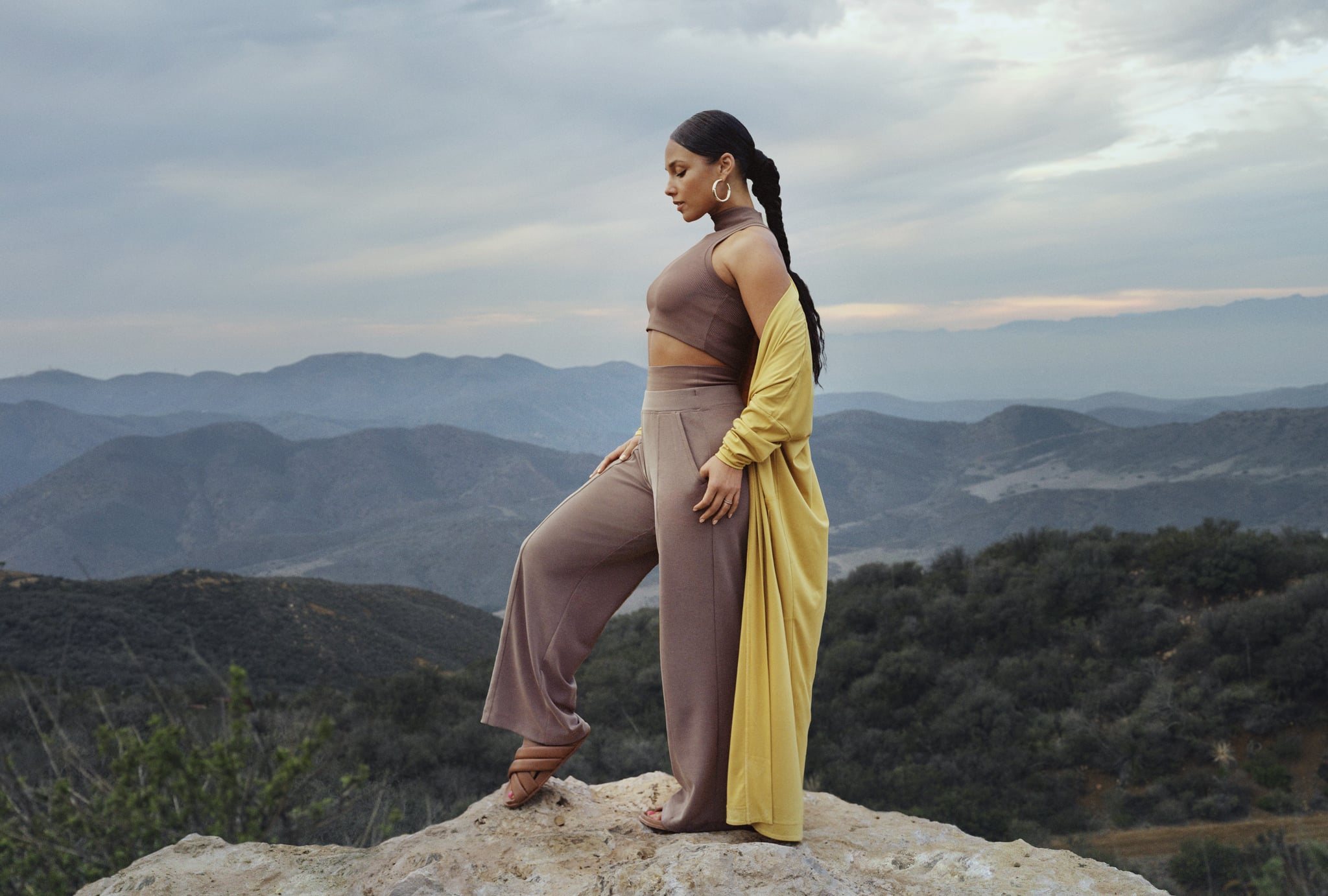 Today, on Alicia Keys's birthday, Athleta has announced its upcoming The Athleta x Alicia Keys Collection with the Grammy award-winning musician — as part of a women empowerment-centered campaign, Within You. Keys says via a press release that she wants the clothing pieces to serve as "another outlet for you to amplify your personal power, your possibility, and feel comfortable in your own skin." The activewear collection will drop on Athleta's website on International Women's Day, March 8.
As part of the Within You campaign, Keys is joining Athleta's Power of She Fund grant program — which supports women through childcare, communal movement, and accessible wellbeing grants — as a mentor and advisor, as stated in a press release. In this role she'll work with Athleta's digital wellness community, AthletaWell, to boost the platform's current outreach in engaging with women in conversations around fitness and health. To learn more about the upcoming collection, POPSUGAR spoke with Keys ahead of the announcement.
Within You, The Athleta x Alicia Keys Collection
Connecting to Athleta's Power of She messaging across its platforms, The Athleta x Alicia Keys Collection aims to empower women through soft-to-the-touch activewear that helps women explore all that is within them. "There's the vulnerability, there's the power, there's the strength, there's the magic, there's the wonder, there's the curiosity, there's the fear, there's the awakening," Keys elaborates. "All these things are messages for us to discover what's within us," she says.
Through this upcoming collection, Keys wants women to "feel bold. I want them to feel brave. I want them to feel luxurious, gorgeous, and as if they don't have to try too hard to be superfly." Speaking of bold, Keys says to expect bright yellows, deep magenta-like pinks, and bright oranges along with an array of neutral tones — in silhouettes like crop tops, high-waisted leggings, duster cardigans, a turtleneck, and jumpsuits.
Keys is excited for women to experience Within You as it relates to both The Athleta x Alicia Keys Collection and conversations around fitness within AthletaWell. As a self-described wellness fan, Keys wants women to know that they're ". . . literally the embodiment of greatness, and I just love celebrating us. So I'm excited to celebrate us in all the ways that I live and breathe. And I'm excited to be able to share this energy, and this confidence, and this fearlessness and bravery, so that we can all feed off of each other and find it in ourselves." To learn more about the upcoming collection, head over to Athleta's website.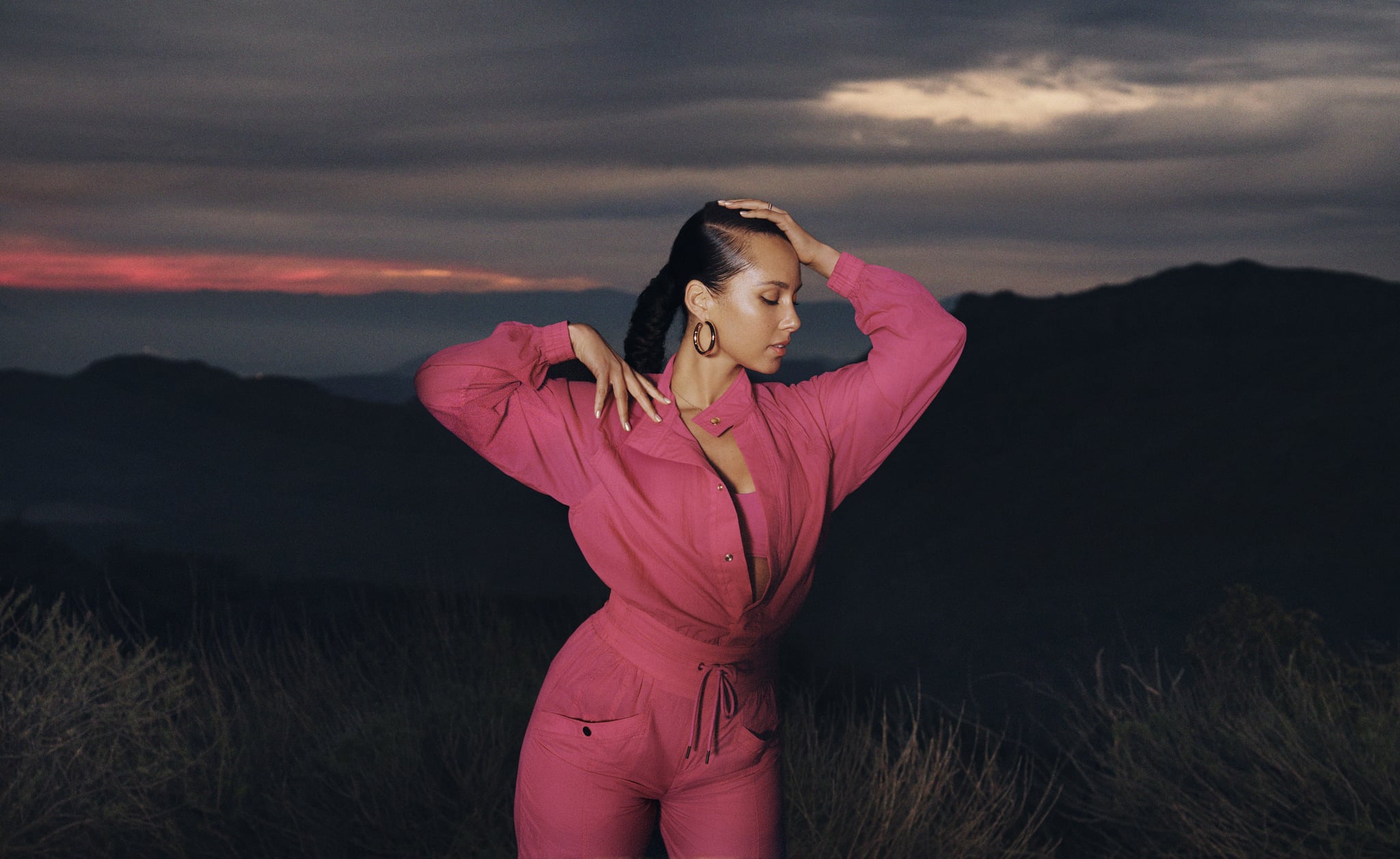 Image Source: Courtesy of Athleta